Silica gel packets, those tiny moisture-absorbing wonders found in everything from shoeboxes to electronics packaging, are often overlooked but play a crucial role in protecting your belongings from humidity-related damage. If you've ever wondered how to properly use silica gel to make the most of its moisture-absorbing properties, you've come to the right place. In this blog, we'll guide you through the ins and outs of using silica gel effectively.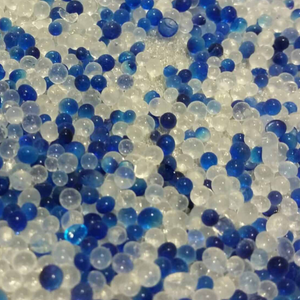 Welcome to a world where the humble silica gel packs a punch like never before. You may be familiar with these small packets found in shoeboxes or medication bottles, but did you know that silica gel has undergone remarkable advancements? Get ready to explore the cutting-edge innovations in silica gel technology that are transforming everyday experiences. From banishing moisture woes to eliminating unwanted odors, these breakthroughs are set to revolutionize industries and improve your daily life. Join us as we embark on a journey into the realm of advanced silica gel technology.
Selamat Hari Raya Semua!
As the moon shines brighter, wish your heart grows lighter.